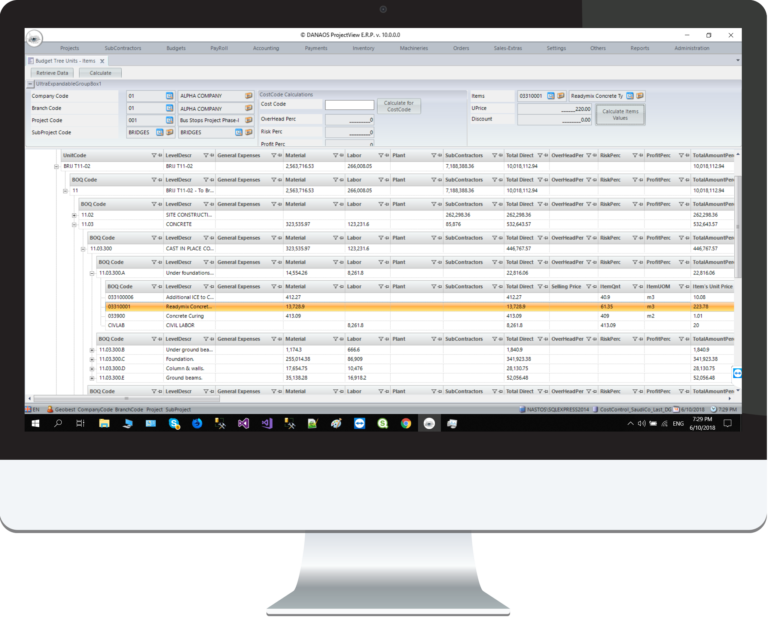 Auto-Import BoQs (Bid items) from any .xls or .ifc file. Connect dwgs and docs to BoQs' Codes. Measure and extract QTOs. Compare measured vs LS and keep different BoQ Versions
Associate direct and indirect resources' costs from your Productivity Templates to BoQs. Get updated costs executing bulk enquiries, on-demand. Use optimized / updated company recipes
Manage project documents, quality forms, dwgs, materials site requests, suppliers, inventory, subcontractors, labor, payroll, machinery. Size Risk, Profit/Overhead and get forecasts
Use universal Cost Codes and link BoQs and WBS. Collect data onsite(s) and monitor Labor, Machinery, SubCos, Materials and indeirect costs. Control Actual vs Budgeted Cost
Improve Bid-Wins. Streamline Construction.
Go beyond the usual project scheduling. Assess the Risk . Secure the Profit. Estimate accurately, control your project costs and continually optimize your construction processes, formulas and recipes. Fully tailored to your exact specs and integrated with any third-party system, ProjectVIEW ERP is an Enterprise Cost Engineering solution for multidiscipline, multinational and multifunctional construction groups with dispersed operations
ProjectVIEW ERP leads the way in ConTech
With a Cost Engineering mindset and a comprehensive experience, acquired from 20+ years of developing, customizing and setting up ProjectVIEW ERP for construction companies around the world, we are true Construction Software Specialists

A modular hybrid solution, hosted on-Cloud or on-Premise
Based on a typical construction company org chart, select a 'Pie Slice' and see module-per-module how each business unit can align works onsite and office, utilizing ProjectVIEW Modules and Site Apps
Use our Addons to extract QTO, categorize items, fast procure and to integrate with any BIM file, getting a 5D view of your Projects
Real Progress, Real Resources, Real Costs
Our Site Applications Capture and Sync field data from Site(s) to your Office, real-time, so you can compare, control and manage each project's Budgeted vs Actual cost
Click a Process below to see how we standardize and automate capturing construction jobsite data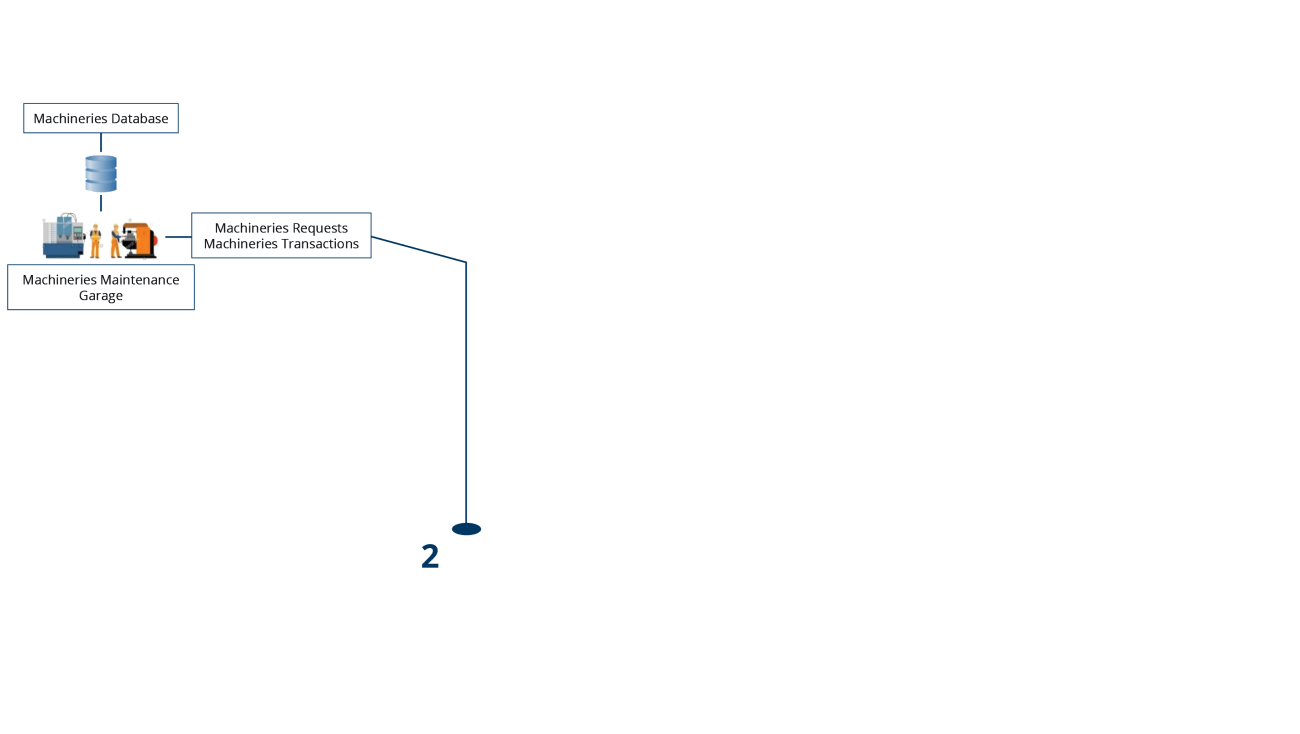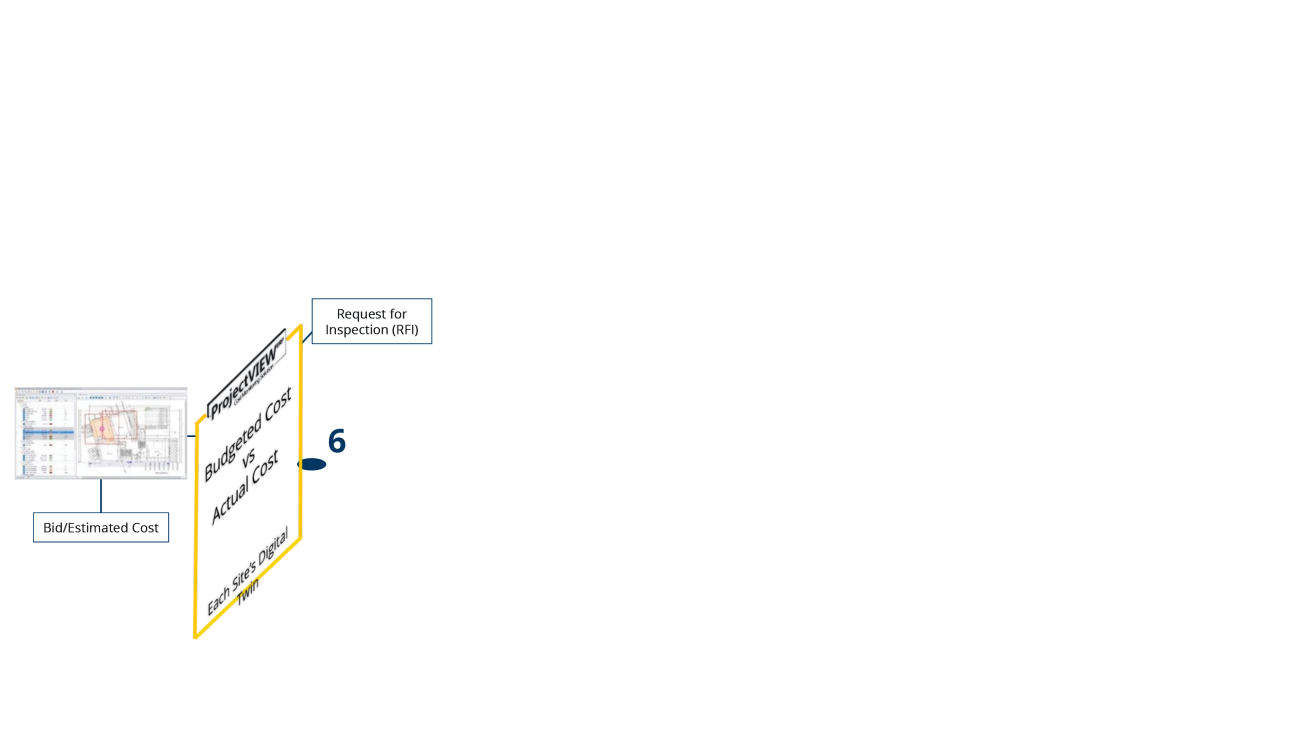 Value Engineering
Value Perception
BoQ Code Items – WBS – Cost Codes
DANAOS ProjectVIEW ERP provides a comprehensive interconnectivity to assure omnipresent Projects Performance by unifying WBS and BoQ item codes under Company-wide Cost Codes
We are utlizing ProjectVIEW's Modules with great success. DANAOS training and support was invaluable. More than 70 ASGC users are using ProjectVIEW, estimating Projects and executing e-Purchasing with Subcontractors and Suppliers"
Arsany Thabet
Procurement & Tendering Director
ASGC Construction
ProjectVIEW ERP was evaluated among top ERP systems and has earned our trust from the very first DEMO. We are successfully utilizing ProjectVIEW ERP, customized to our needs, for all business functions and all Projects, on-sites and in the offices"
Mohammad Hijazi
Control Management Manager
Saudi Constructioneers ltd. (SAUDICO)
For over 10 years, ProjectVIEW ERP is our daily tool for harnessing, processing and reporting all financial data from Projects on-sites and offices. DANAOS Projects has poven an invaluable partner providing all the necessary support and the required customizations"
Petros Papalianos
Senior Finance Officer
VINCI Construction Grands Projets
Our success is defined by the success of our Clients.
Invest on ProjectVIEW ERP and see an immediate increase on your Bid-Wins and Profit margins by 70%, annually, minimum for the first three years!
Calculate your Return On Investment within 3 years effective period
Annual Derivatives
Metric
Input (est. per Year)
Results with ProjectVIEW
Assessing of New Opportunities
Opportunities

i

We estimate that using ProjectVIEW will increase your projects Project evaluation (Go/No-Go Decisions) by 60%

Submitted Proposals – Bids
Proposals

Proposals cannot be more than Opportunities

i

Your team will be able to submit faster and more accurate Bids. The estimated Bidding will be increased almost by 40%

Bid WINS
Projects

Wins cannot be more than Proposals

i

As a result of good judgment on successful bidding, Bid-Wins will also be increased by 50%

Projects' Revenue
Sales

i

Projects' budget will also increase as you will be able to judge fast and participate in more profitable projects

Resources Optimization/Productivity
OPEX (97%)

i

Your OPEX will decrease accordingly due to stricter cost control and management of procurement, labor and subcontractors

Corporate Efficiency – EBITDA Profit
Profit

i

As a result, you will manage your cashflow better and you will increase your net profit

ROI =
We are uncompromising in our pursuit of excellence